Of all the typical dental emergencies, by far the one that is most common is a toothache. There are various reasons why you may be experiencing this pain, and all of them should be dealt with urgently. That's why we at Glowing Smile Dental Studio are dedicated to the timely diagnosis, assessment, and treatment of toothaches.
We understand that you have a busy life, and that a toothache disrupts your routine, making it difficult to concentrate. Our 32817 dentist doesn't want you to suffer with pain when there's something that can be done about it. So don't be misled into thinking that you should wait to get care for the problem. At our office, you won't be put off or have your pain minimized. On the contrary, we take great pride in our quick response to emergencies. You will be seen at the earliest possible opportunity by our32817 dentist. Of course, the nature of the treatment you receive will depend on what is at the source of it. You may need a simple filling, which is completed in just one session at our office. A dental crown is another frequent remedy, and while it does require two visits, it is a simple treatment that restores your tooth's strength and functionality while taking away the pain you're dealing with. A tooth that is infected or abscessed, however, or one that is severely fractured, might not be able to get by without a more complex method. Root canal therapy, a non-surgical treatment, is usually the proper way to manage a tooth infection or abscess. If all else fails, a tooth extraction will become necessary, both to alleviate your suffering, and to ensure that your oral health is given top priority.
Contact our office immediately for an appointment with our 32817 dentist.

By Glowing Smile Dental Studio
April 19, 2019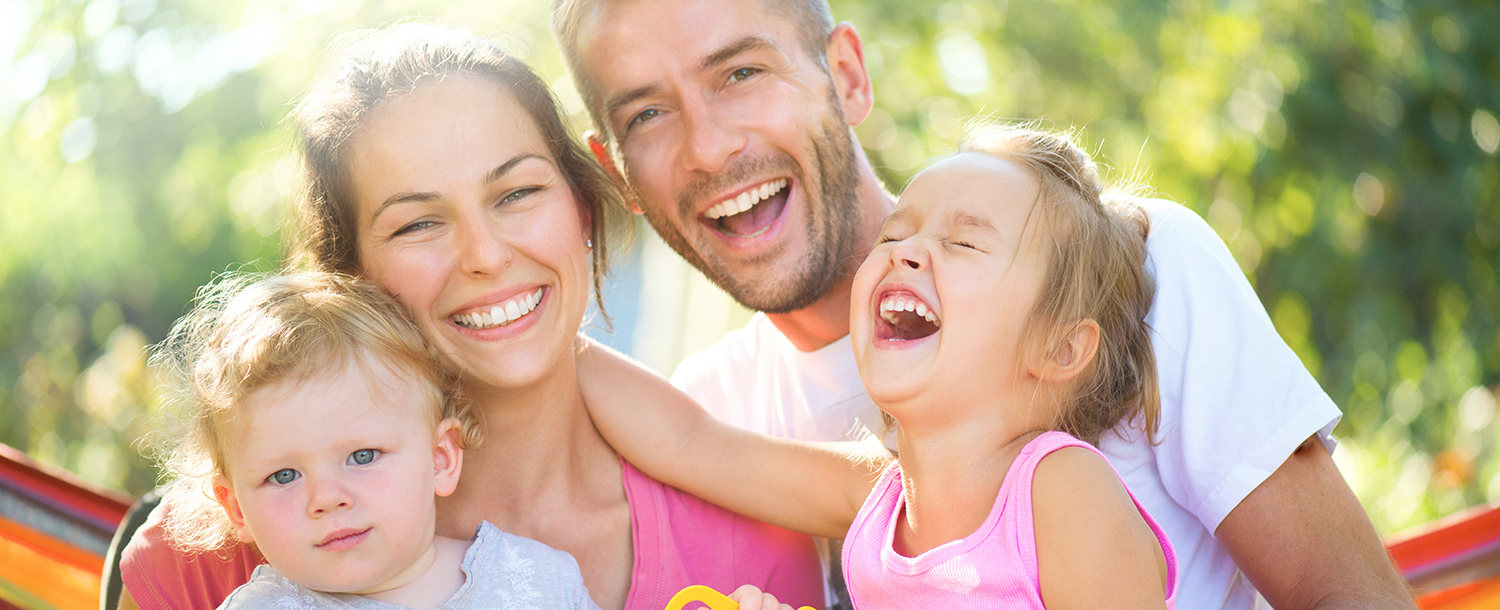 Blog Posts
Follow Us