Don't let anyone convince you that it's difficult to maintain strong, healthy teeth and gums and a smile that looks fantastic. Here at Glowing Smile Dental Studio, we offer a range of essential preventive, restorative, and cosmetic services designed to show you that with the right dental practice, it's a lot simpler than you might imagine.

The foundation of outstanding dental wellness is the six month examination and teeth cleaning that our Orlando dentist provides. In addition to your daily oral hygiene routine, it is vital to come in to have the effects of dental plaque and tartar addressed in a timely fashion, and a cleaning to reverse the effects of early stage gum disease and hit the reset button by eradicating the tartar buildup that you cannot effectively take care of on your own. When needed, expert gum treatment is offered. If you do need a cavity filled, we are pleased to offer tooth-colored fillings that blend in so well, no one will be able to identify it. Similarly, crowns (caps) are tooth-colored so that the visual difference between a capped tooth and any other is virtually none. Sometimes, unfortunately, a tooth becomes infected requiring root canal; or so badly decayed or damaged that it has to be extracted. The good news is that our Orlando dentist offers bridges, dentures, and implants so you won't have to simply live with an incomplete smile. And while we're on the subject of your smile, keep in mind that veneers and teeth whitening combine to put yours in an optimal state. Not just tooth color, but so many issues from chips and cracks to misshapen and crooked teeth, gaps between teeth, and more are correctable with cosmetic care. We also provide sleep apnea treatments, sedation dentistry and laser treatments.

Schedule your next visit with our Orlando dentist by reaching out to our office right now.   
Glowing Smile Dental Studio
10231 East Colonial Drive
Orlando, FL 32817
Existing Patients: (407) 985-2885
New Patients: (407) 915-4990
By Glowing Smile Dental Studio
February 28, 2019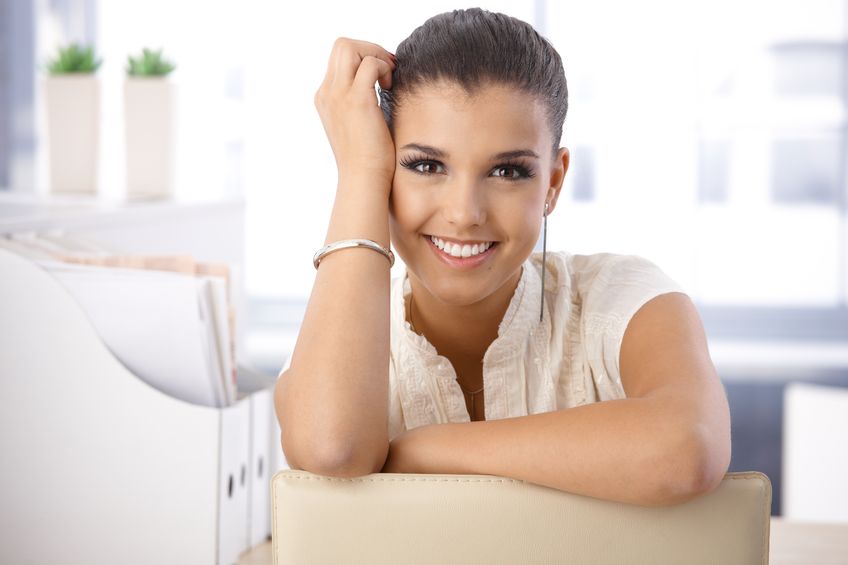 Blog Posts
Follow Us